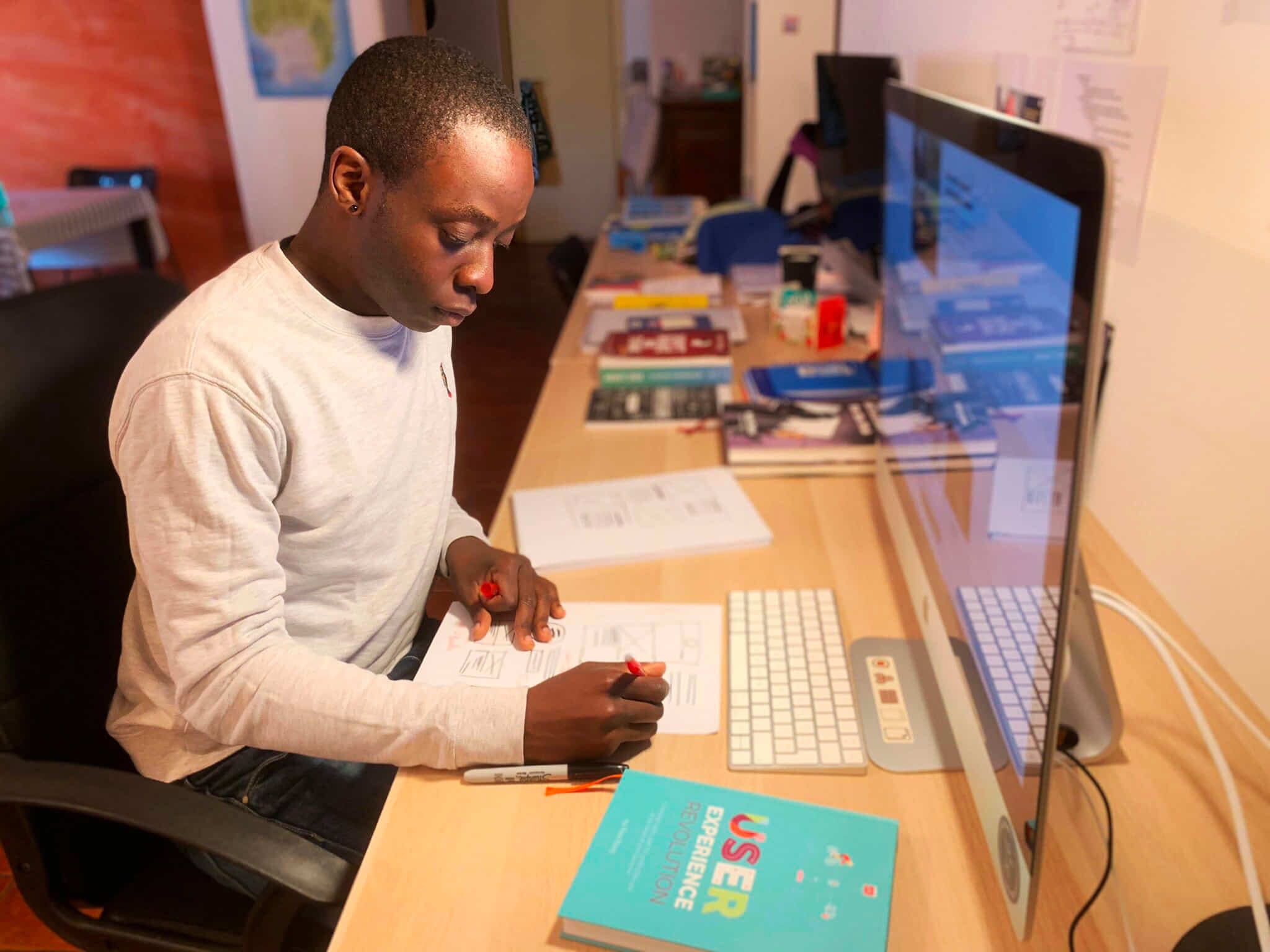 My name is Jerome Kalumbu.
I design websites that help businesses, as well as individuals, innovate, transform and succeed in the digital world.
For 7 years, I've helped private companies and individuals improve their website by providing them with consulting and design expertise.
I also write articles related to UX and interface design.
View my projects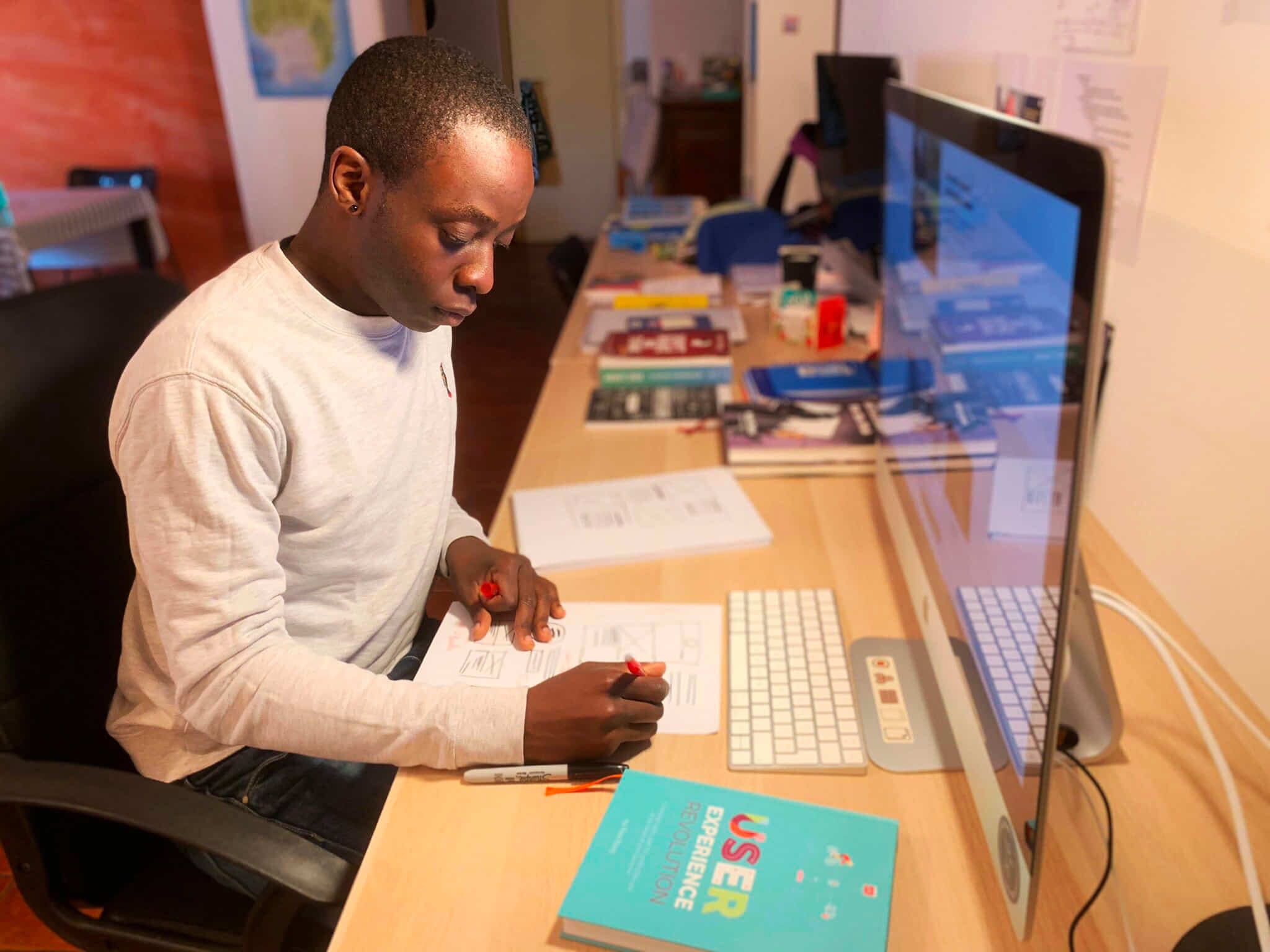 "Jérôme is really professional and always there to suggest ideas to improve user experience through design. "
Companies I worked for:
Onrec
Roc de France
Grec Parisien
Les As Frenchies
Connect