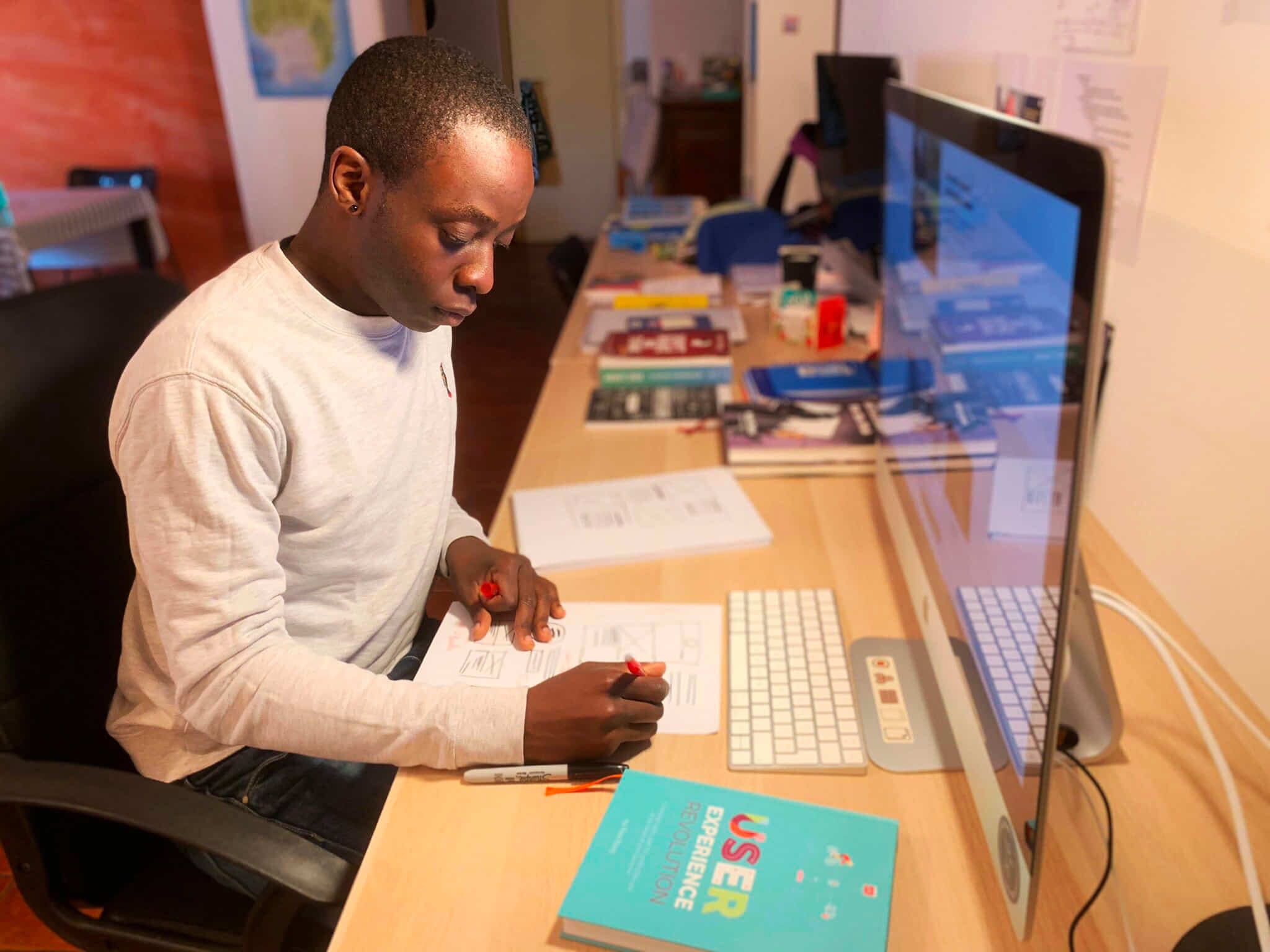 My name is Jerome Kalumbu.
I design websites that help businesses increase their sales and improve their brand awareness.
For 8+ years, I've helped private companies and individuals improve their website by providing them with consulting and design expertise.
I also write articles related to UX and interface design to share my expertise and help beginners in the web design compelling websites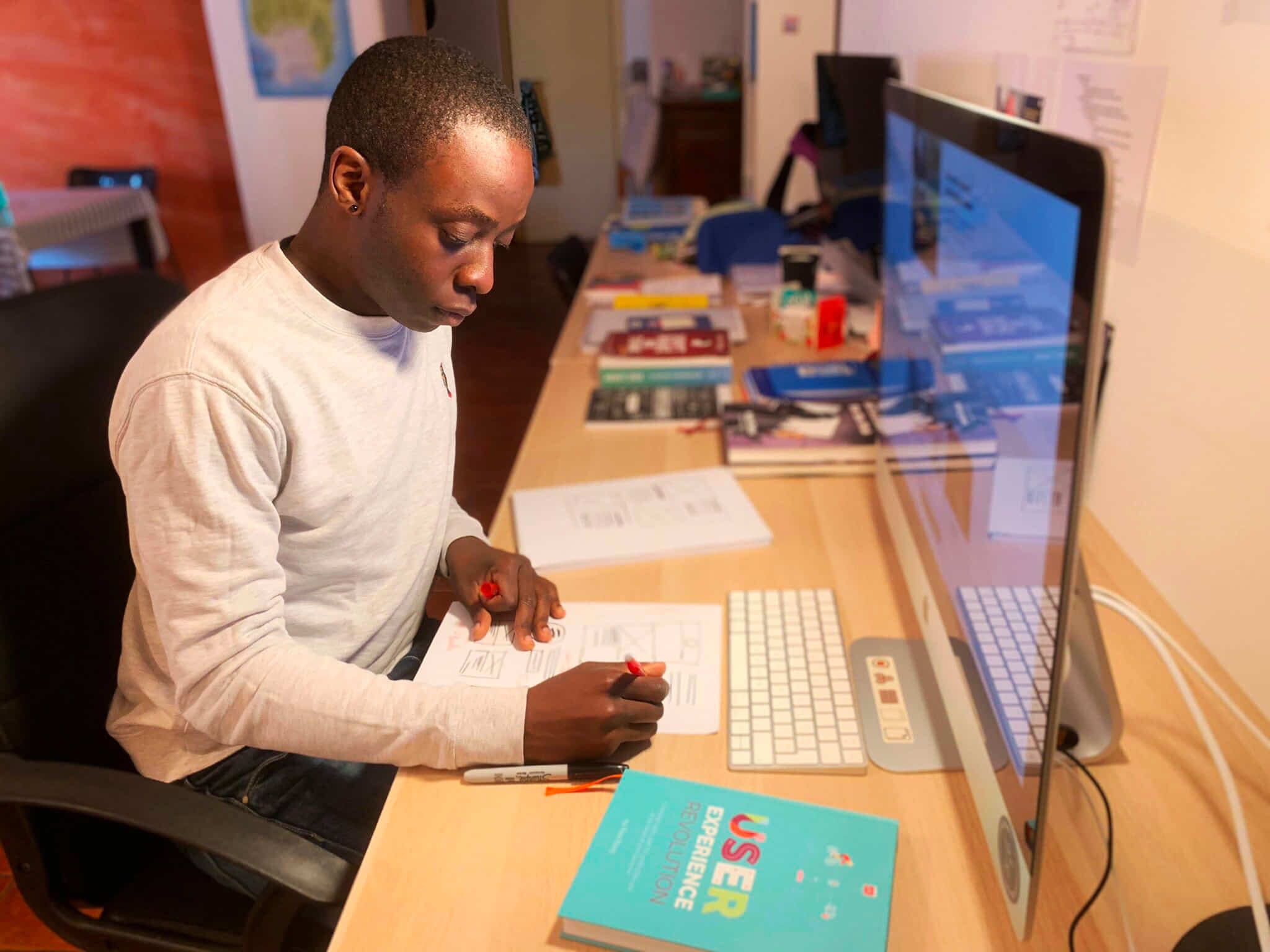 "Jérôme is really professional and always there to suggest ideas to improve user experience through design. "
Companies I worked for:
Onrec
Roc de France
Grec Parisien
Les As Frenchies
Connect
Farmacia Virtuale