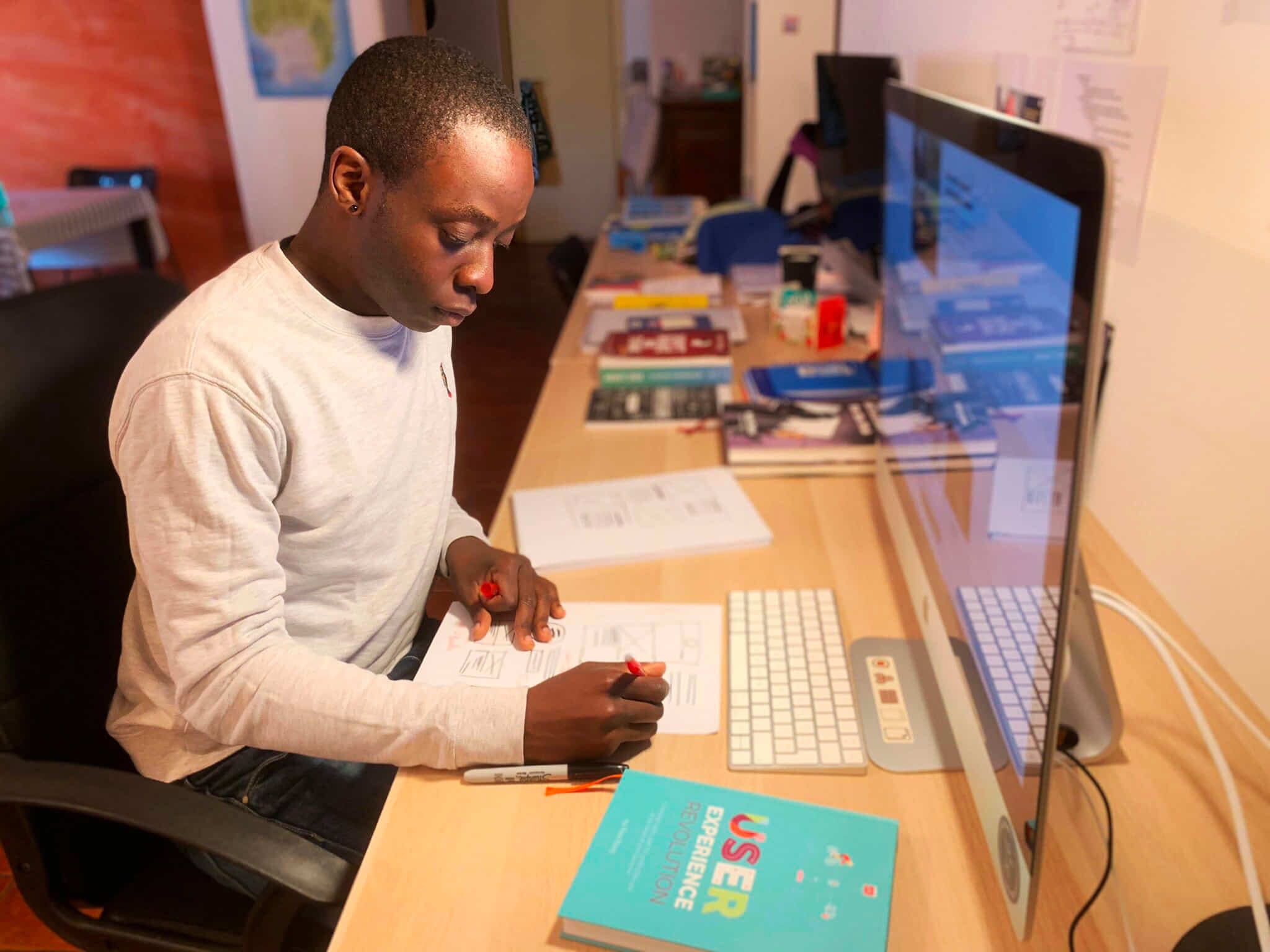 My name is Jerome Kalumbu.
I've been helping companies make money with their websites by improving their User Experience for the last
10 years.
Besides, I write content about UX and Web design to help beginners improve their skills, gain confidence and design better websites.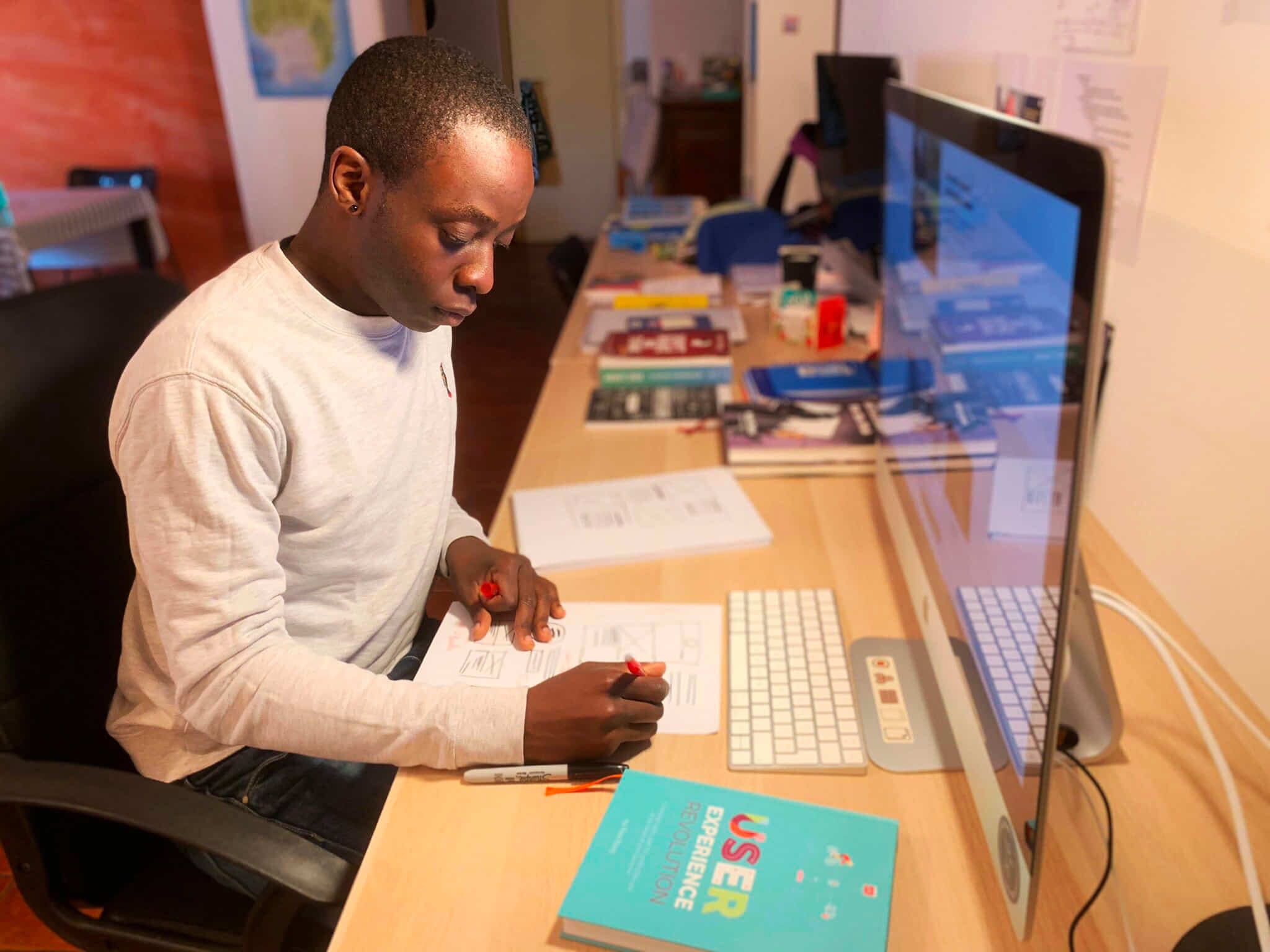 "Jérôme is really professional and always there to suggest ideas to improve user experience through design. "
Companies I worked for:
Onrec
Roc de France
Grec Parisien
Les As Frenchies
Connect
Farmacia Virtuale